We're glad to see your interest in guest posting for Vanilla Grass Writing Resources! We love promoting fellow authors, highlighting amazing writing techniques, and bringing the community together.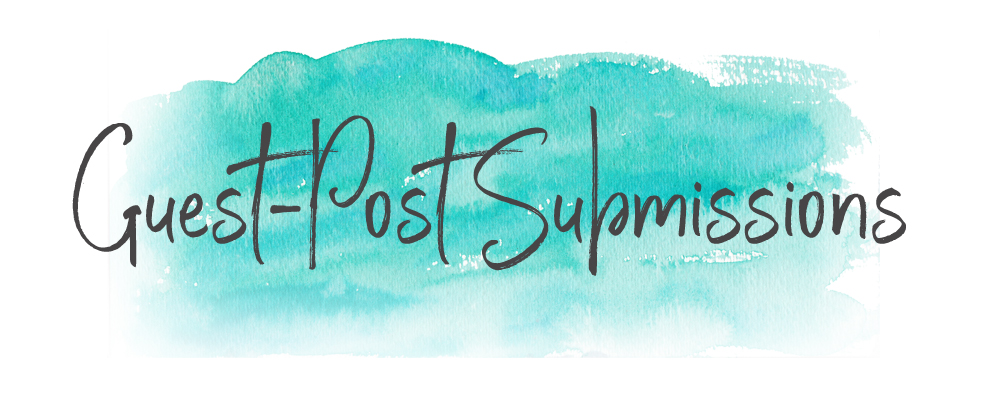 We are always looking for guest-post submissions including articles on writing craft, and occasionally on writing life. If this sounds like something you're a master at and would like to contribute, make sure to check out these guidelines below, then submit with the form at the bottom of the page!
Guest-Post Submissions Guidelines for Vanilla Grass
700-1500 words
Headings and subheadings are required every 300 words.
Include links to 1-3 articles/pages on Vanilla Grass in your text.
Link to 1-3 relevant outside sources, one of which can be to an article on your site. Do not promote products.
Please refrain from focusing solely on yourself or your content. If an article feels gimmicky, we reserve the right to decline.
We reserve the right to gently edit your work, or ask for changes necessary for publication.
To promote you and/or your company, we will include your name and link to a website address at the end of article. As time allows, we may also include your article and references to you in our social media posts.
We will alert you if your article is accepted and we'll inform you of the posting date. Please use your social media to promote the link on our site.
Articles must be original and not published elsewhere.
We will include pictures in the article. If you have suggestions and where you want them in the text, please make notes.
Wait!! Before you submit, have you read some of our amazing articles so you know what we're looking for? If not, check out our post on Writing Dastardly Villains, or this one on Why You Need Alpha and Beta Readers to get a taste of what we're looking for. Then check out these blog post on blogging tips to make sure you have your bases covered. 🙂
Ready? Great! Use the form below to submit your ideas or completed articles. We can't wait to hear from you!
Guest-Post Submissions Form