Vanilla Grass is the ultimate writing resource for anyone looking to improve their writing skills, write great books, or get published.
But first,
What is Vanilla Grass?
Have you ever walked into a used book store just for the smell? Or hugged a favorite novel close to your chest, inhaling the musty tones of well-loved pages and wishing for more?
Simply put, vanilla and grass is the intoxicating smell of an old, worn book. And according to the super-smart chemists who figured this out:
This unmistakable smell [of vanilla and grass] is as much a part of the book as its contents.

2009 study on the smell of old books.
We couldn't agree more.
The Ultimate Writing Resource
Here at Vanilla Grass, we believe the joys of writing, reading, and yes, even smelling a book are not the solitary pastimes many believe them to be. Instead, we feel they are a shared experience. A communal bonding that happens when we, as readers and writers, rally around our fictional heroes and carry them to the end of their journies together.
And we want to take that journey with you.
So enjoy looking around Vanilla Grass.
Check out our writing resource articles on story plot structure or effective time management for writers. Submit your first page for a FREE critique! Plot out your story using our awesome story plot graphing calculator. Or sift through various posts on being a good beta reader, how to accept rejection, and how to write a book and get published.
Or, if you'd like, you can simply revel in the common experience that forms when we all embark on this journey together.
Leave a comment. Write us an email. We'd love to hear from you.
And most importantly, remember to breathe.
~ Carolyn and Janelle
And remember to subscribe in the box on the left so we can continue to give you free stuff and amazing content!
---
The Vanilla Grass Authors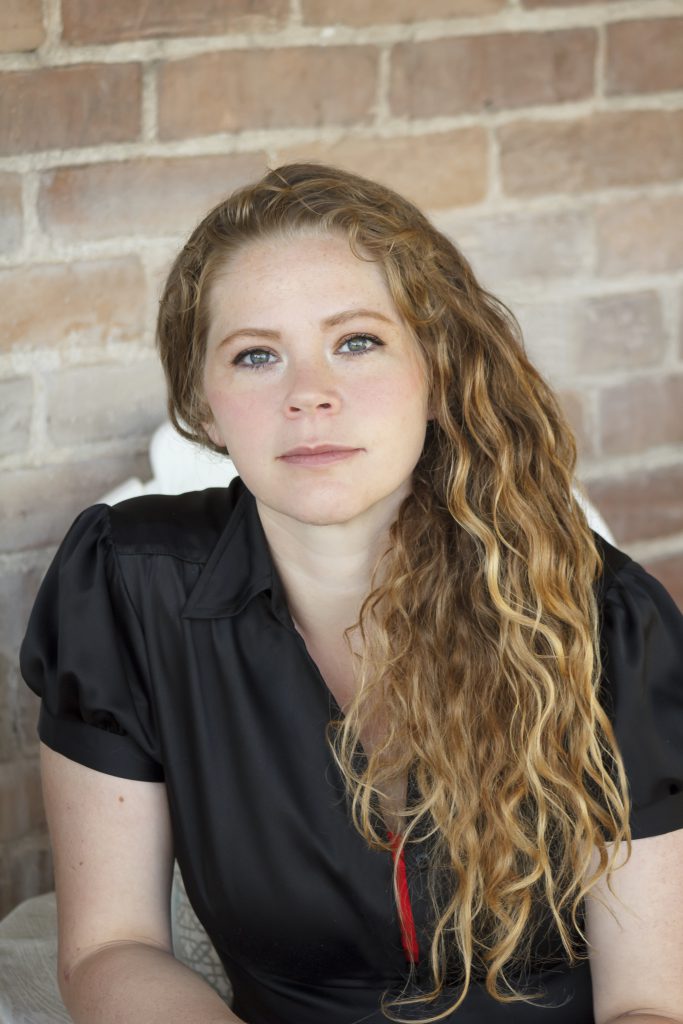 Carolyn Hoffert is an avid nurturer of plants and plots. She leans toward light science fiction and twisty plots and has written Middle Grade, Young Adult, and Adult novels, including a ghost-written romance novel that may or may not have involved motorcycle gangs. She has also done work as an editor. Her advice for new writers: Don't overthink it. Stop worrying about what it takes to write and start writing! Because at the end of the day, all it takes to write is putting pen to paper.
To keep up with Carolyn's sporadic bursts of awkward humor, micro-fiction, and poetry, follow her on twitter: @WritingHoffert or email her at vanillagrasswriting@gmail.com!
Janelle Youngstrom loves to schedule writing children's picture books, fantasy novels, painting, and baking around the time with her family of seven–who are at the top of her priority list. She has been the vice president of the Write Here in Ephraim Writer's Conference, a workshop speaker, and is currently the manager of an online productivity writing group : Janelle's Sherpa Services (JSS). Her advice to new writers: Writing requires a little bit of talent and a lot of dedication. Many of the skills you need to become published are learned skills, which means, if you're willing to learn it's possible to get published!
To find out what Janelle is working on, follow her artwork on Instagram or interests on Pinterest: @jcyoungstrom.