Looking for some beautifully crafted and highly engaging FREE writing downloads? Look no further!
Vanilla Grass writing handouts are free for noncommerical use.
So, whether you're a teacher looking for writing resource handouts, a writer looking for inspiration, or a writing student who wants to remember what you've learned, Vanilla Grass has everything you need!
---
Writing Basics Downloads
---
---
Writing Life Downloads
Writing Life downloads are for all those little things writers use every day. From time management to inspiration to resources, this category has what you need to be a more efficient writer. We add new downloads monthly!
---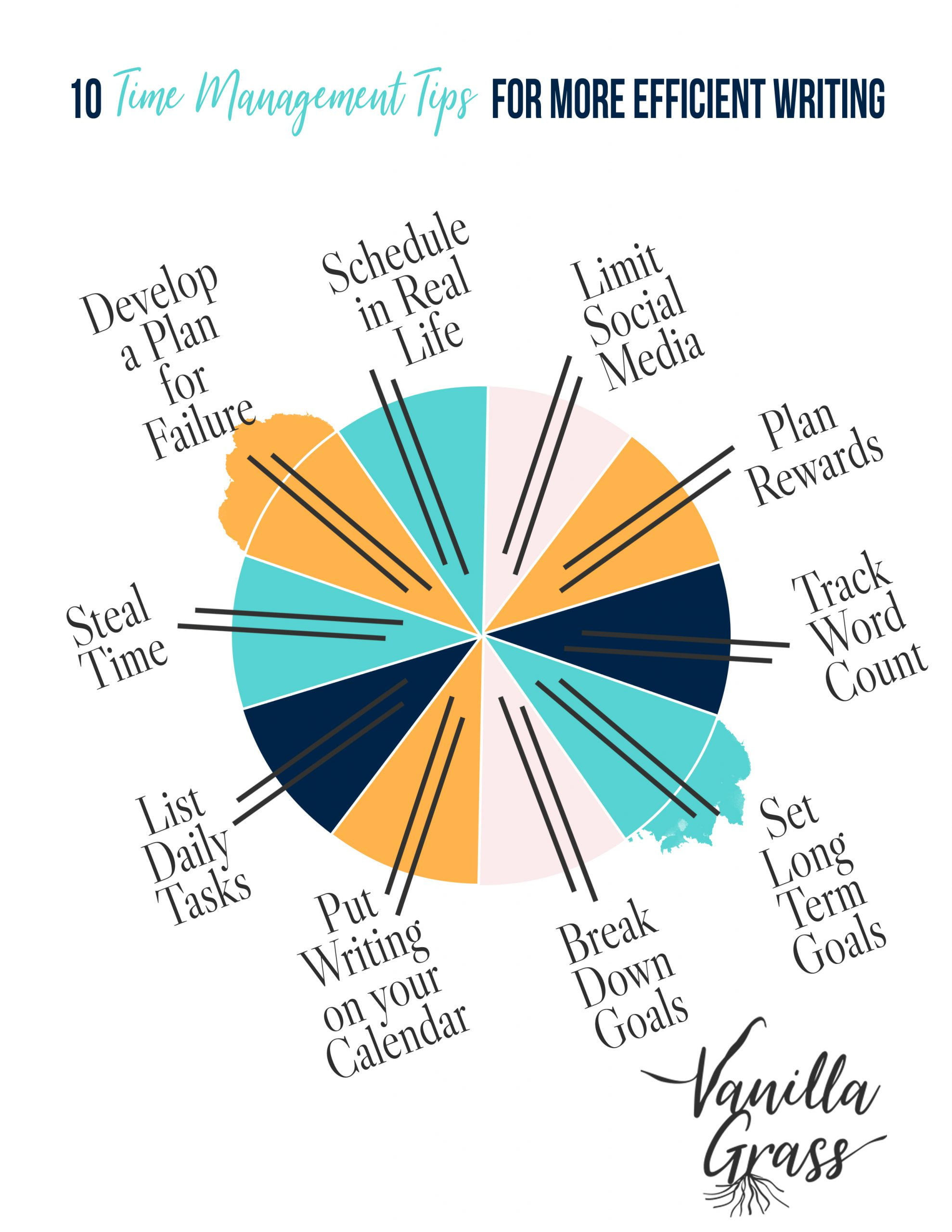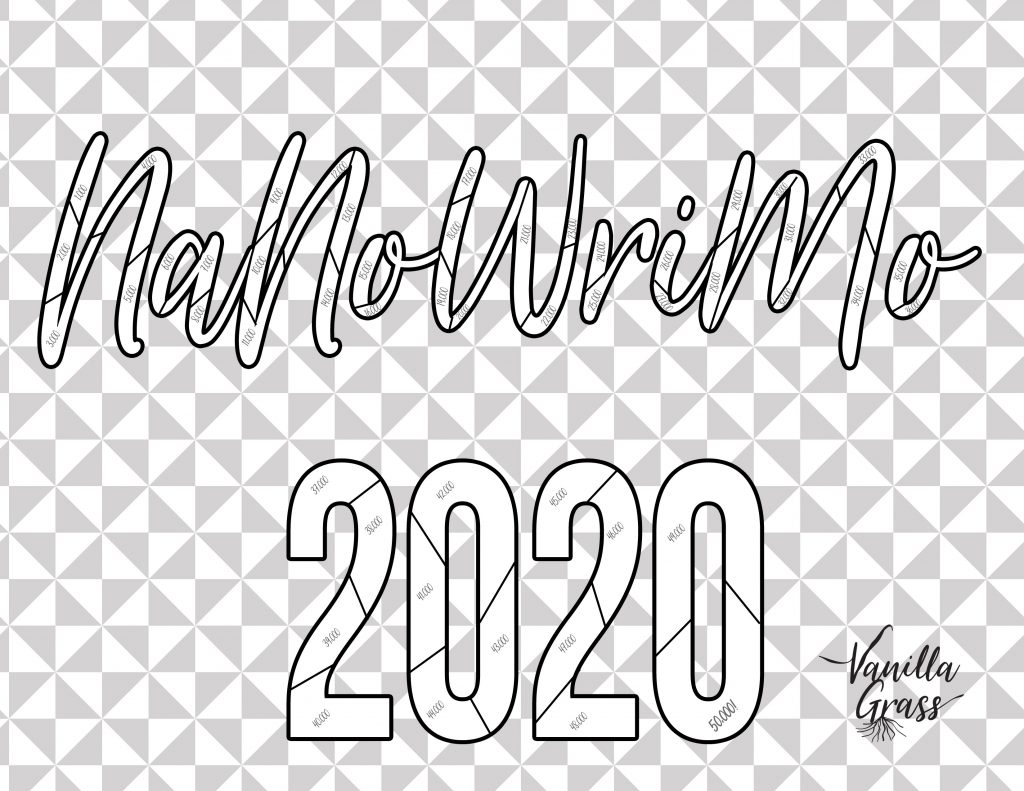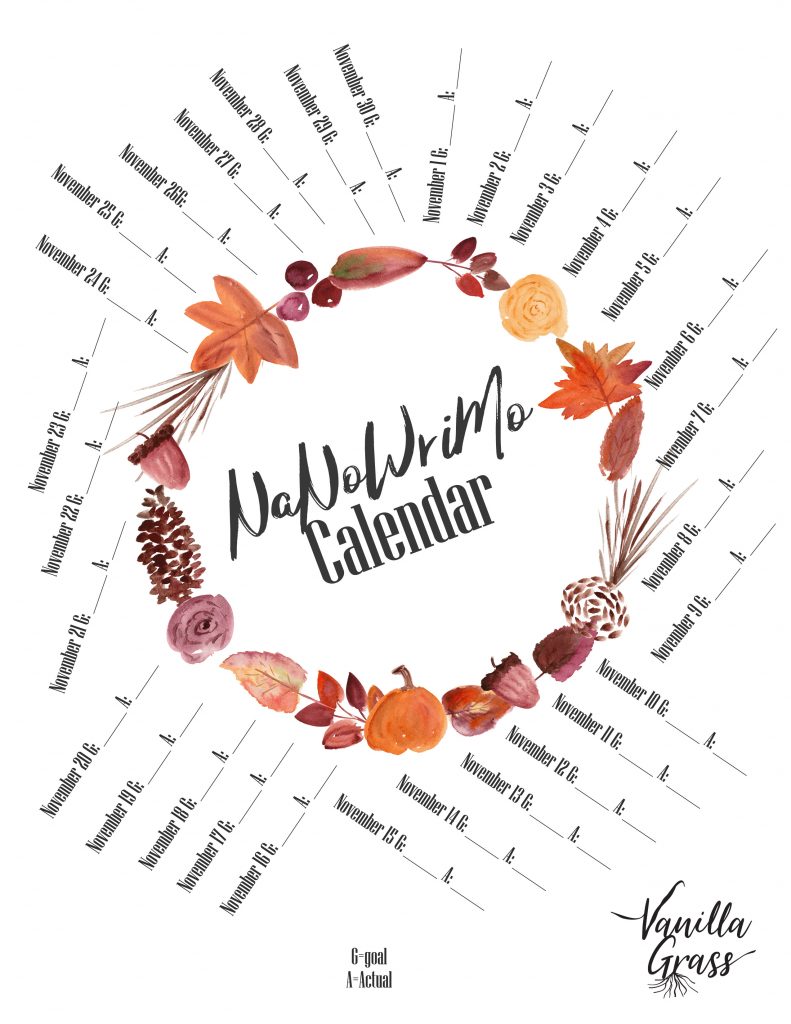 ---
Do Not Disturb Signs for Writers
Story Structure Downloads
Downloads in the story structure section include anything that can help shape your story or develop the plot. Vanilla Grass works hard to add new downloads monthly!
---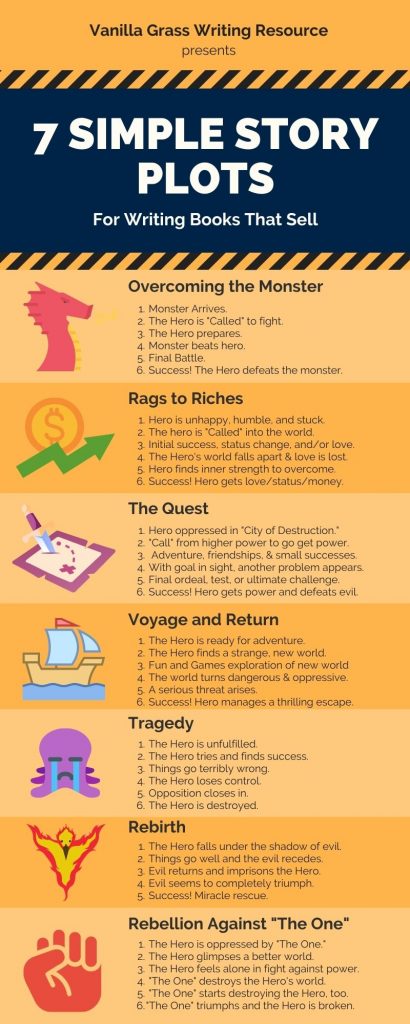 ---
Didn't find the free writing downloads you were looking for? Send us an email or leave a comment! We base our posts and free downloads on anticipated desire and demand. And we'd love to hear from you!
If you're looking for other fantastic writing resources, be sure to check out our weekly FREE first-page critique or our interactive plot graphs! You can also check out our awesome post on story plot structure to get you started!