How to Successfully Write with People Around
If you're like us, you've sometimes felt like the picture above. You desperately want to get your book(s) out of your head. Plots, characters, and witty dialogue are constantly occupying your thoughts. Right? But What happens if you have people around, especially demanding people, say, under the age of 18? How can you successfully write when someone needs to tell you about the last five minutes of their princess-epic adventure or someone else needs you to calculate 1596 divided by 257, or another precious soul needs you to unclog the toilet because it's too gross for them to do?
You might get to the point where you feel like we do somedays–burned out. In other words, ready to scream, "If people don't leave me alone, I'm going to lose it."
That's why we've created some helpful Do-Not-Disturb signs, along with 5 Tips to Successfully Write with People Around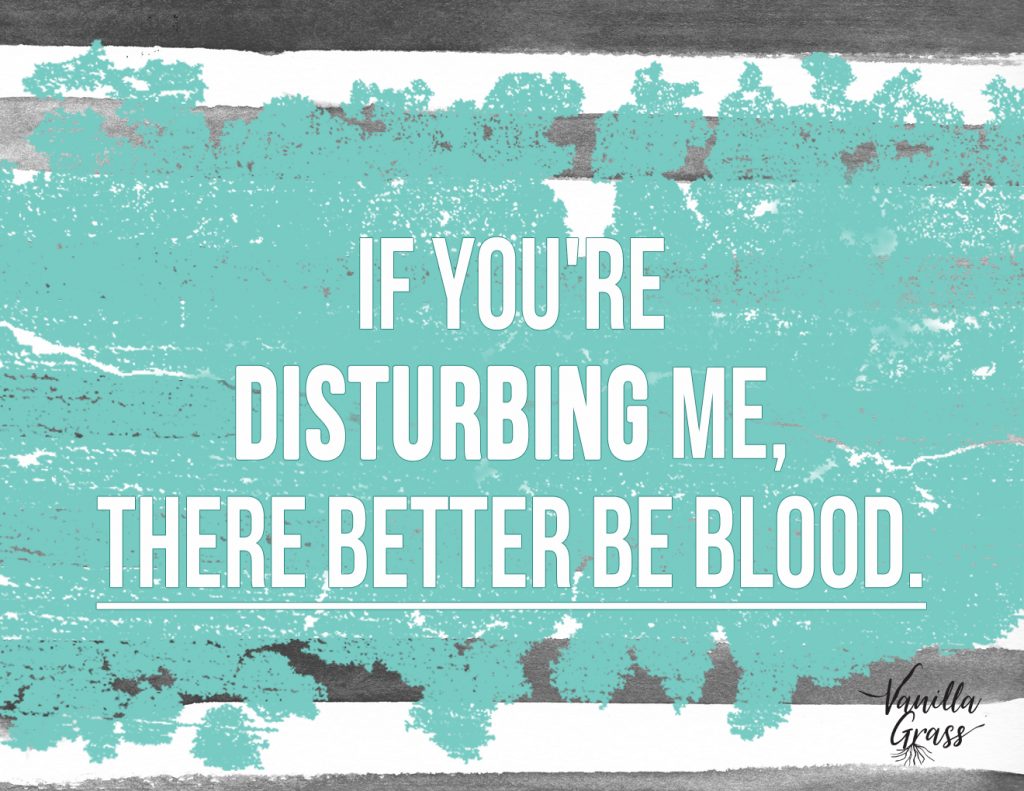 Tip 1 – Balance Your Life
In a post I wrote a few months back, we discussed 10 Time Management Tips for Writers.
Here are a few takeaways:
Schedule in real life and fun. If you want the people around you to respect your need to write, ensure that you make time for them.
Limit social media. When you take time to write, make sure you focus on writing and turn your distractions off.
List your daily tasks and make sure you appropriate enough time for the essentials, and block out minutes or hours for your writing.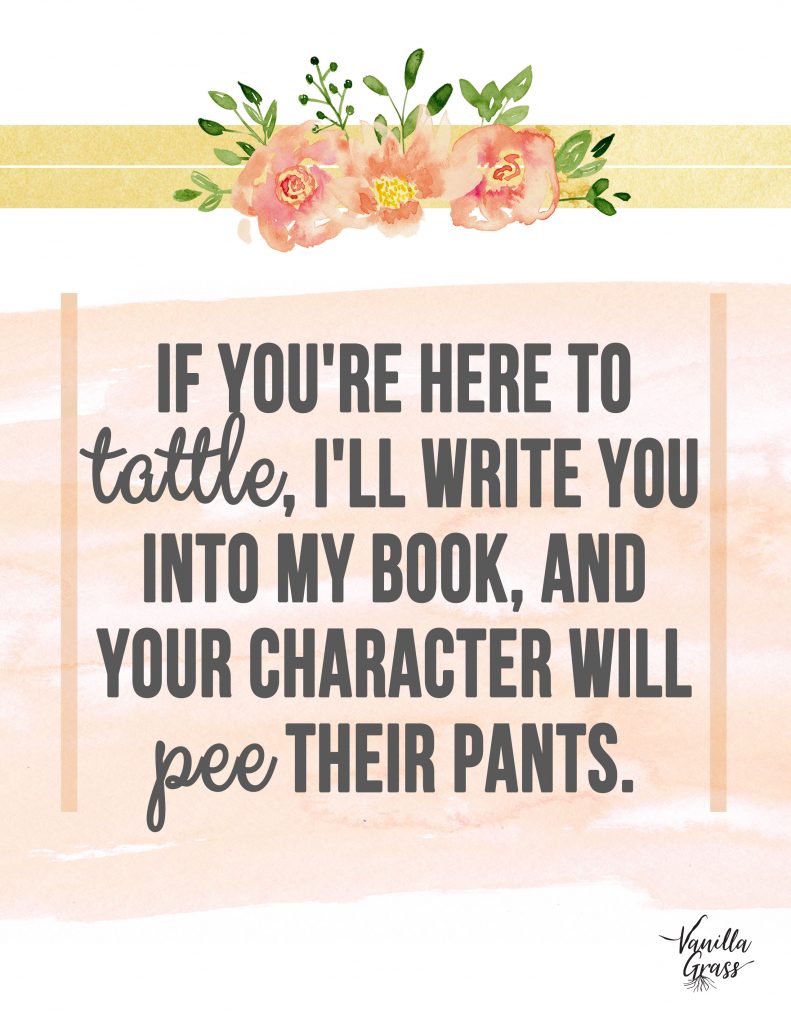 Tip 2 – Set Clear Expectations for the People Around You
When it's time for me to write, I tell the people in my household that I don't want to be disturbed. And I sometimes have to explain the consequences if they bug me.
If people don't understand what you need, they often can't give it to you. So be clear.
Once I've asked for some space and time, I put up a sign for a reminder and explain what it means to the children who can't read. Then I grab some chocolate, my laptop, and lock the door.
Tip 3 – Offer Rewards for Compliance so You Can Successfully Write
Sometimes it helps to tell an adorable spouse or doting children that you'll play a game, read a story, or give a treat, etc. if they give you space.
Time matters to your writing.
It also matters to your family or whoever else is around. People want to be around you so as often as they can, so make the rewards a gift of your time to those you care about.
Or if you have one of those families, try some threats: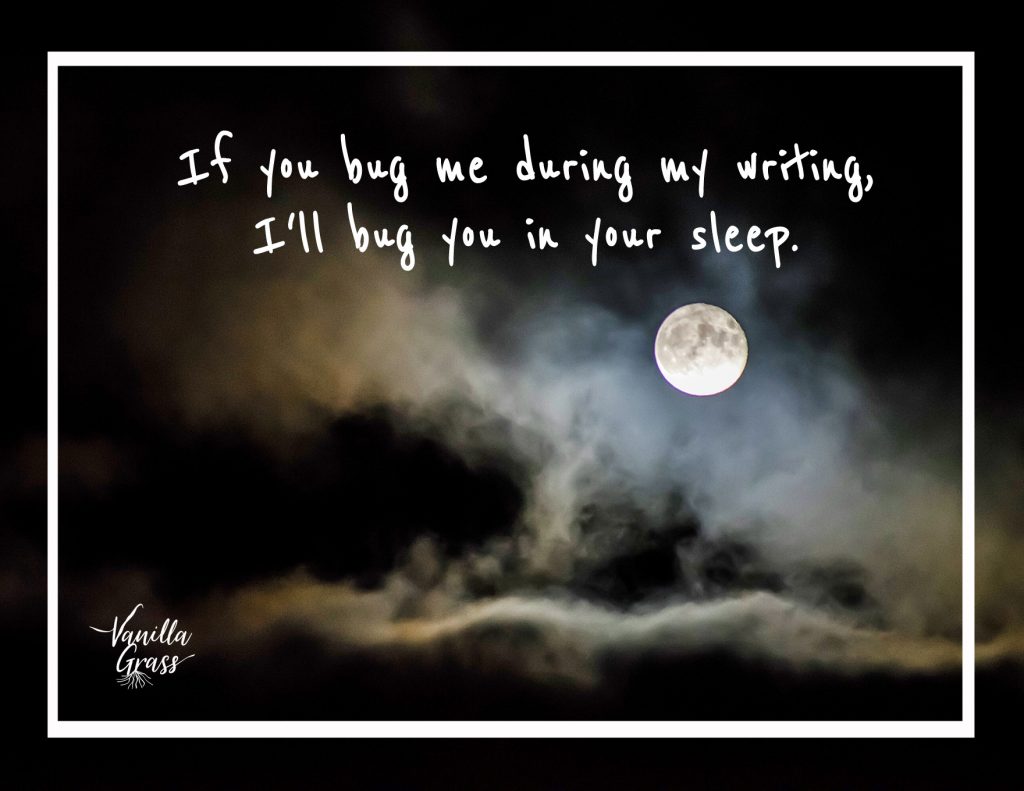 #4 of 5 Tips to Successfully Write with People Around
Start your writing sessions with some deep concentration. Meditation or planning can help, especially if you write your thoughts down. That way you'll know where to begin again if you get interrupted. Or should we say, when you get interrupted?
If you're looking for some lighthearted meditations, check out Chris Hemsworth's humorous takes on interruptions and meditating.
View more here: Chris Hemsworth Meditations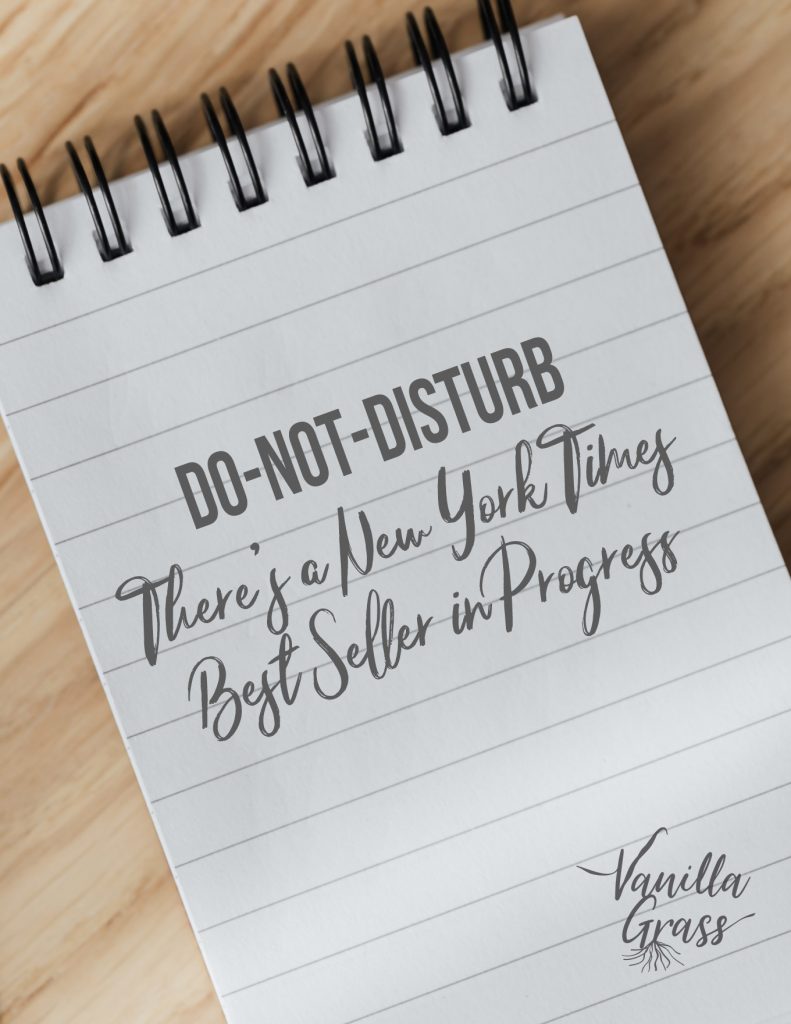 Tip #5 to Successfully Write with People Around Takes Practice
Practice requires patience.
Patience requires mercy.
Give yourself praise for whatever writing you get in, even if you're interrupted. Like Rome, a novel isn't built in a day. Some of my least productive days have been a blessing. For example, when I don't get a scene completely written because the toilet paper ran out again and "She took my toy!", I often have more time to think about it during the mundane events of my life. Usually, I find ways to improve my scenes considerably because I had time to re-evaluate.
Some days, you'll successfully write despite the chaos and others will be torture. But if you use the 5 Tips to Successfully Write with People Around, you'll find yourself having an increased number of better days.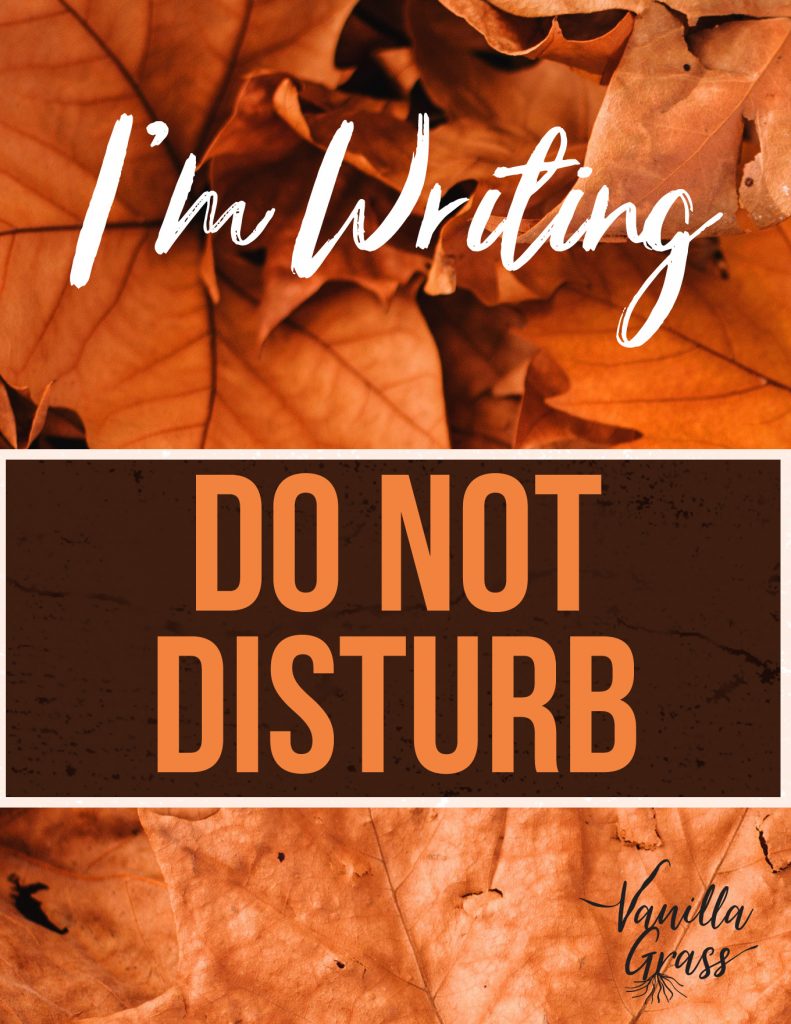 Don't forget to check out our download page for free printable Do Not Disturb Signs and other writing helps downloads.