The launch date for our One-Stop Writing Resource Website: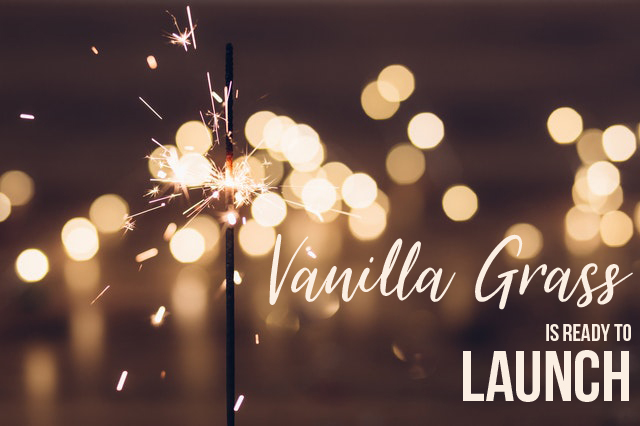 Vanilla Grass, the one-stop writing resource, will officially launch on October 1st, and here's what that means for you:
Consistent blog posts with writing tips, downloads, and resources.
Weekly first-page edits (one of these could be you).
Paid first-chapter edits (coming soon).
Paid query letter + first-five page edits (coming soon).
Videos. Want to listen to our blog posts instead of reading them? We'll start posting in October/November. And we also have a few other tricks up our sleeve.
More events added to our Calendar with premium services for those who wish to advertise with us.
More free programs like our Plot Graph Calculator, and Readability Calculator, plus paid options with enhanced benefits.
Reviews of products for writers. Send us your product for a review.
More giveaways like this one.
Book reviews.
The Perfect Giveaway for Writers
We have a fantastic giveaway for you to enter.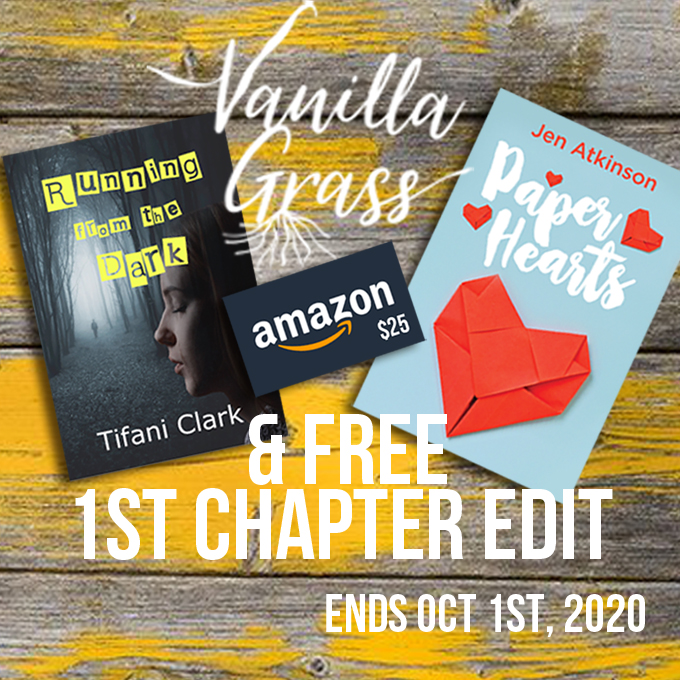 Running From the Dark
Author TIFANI CLARK has donated a paperback copy of Running from the Dark. She writes Young Adult and Cozy Romance. When we asked her what she likes to eat when writing, she said: "I'm REALLY in the zone, I eat nothing. If I'm stressed about a scene, give me chocolate and chips."
You can find her here and here.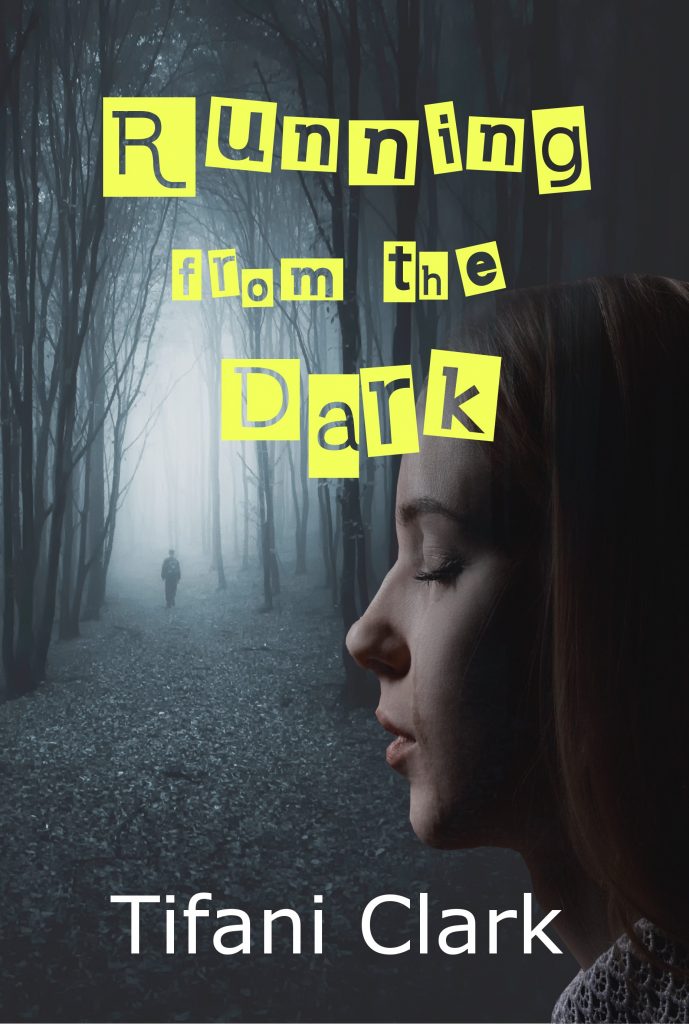 Paper Hearts
Author JEN ATKINSON has donated a digital copy of PAPER HEARTS. She writes YA & New Age Romance. When we asked her what she likes to eat when writing, she said: "Chocolate… pretty much anything chocolate!"
You can find her on Facebook and Instagram.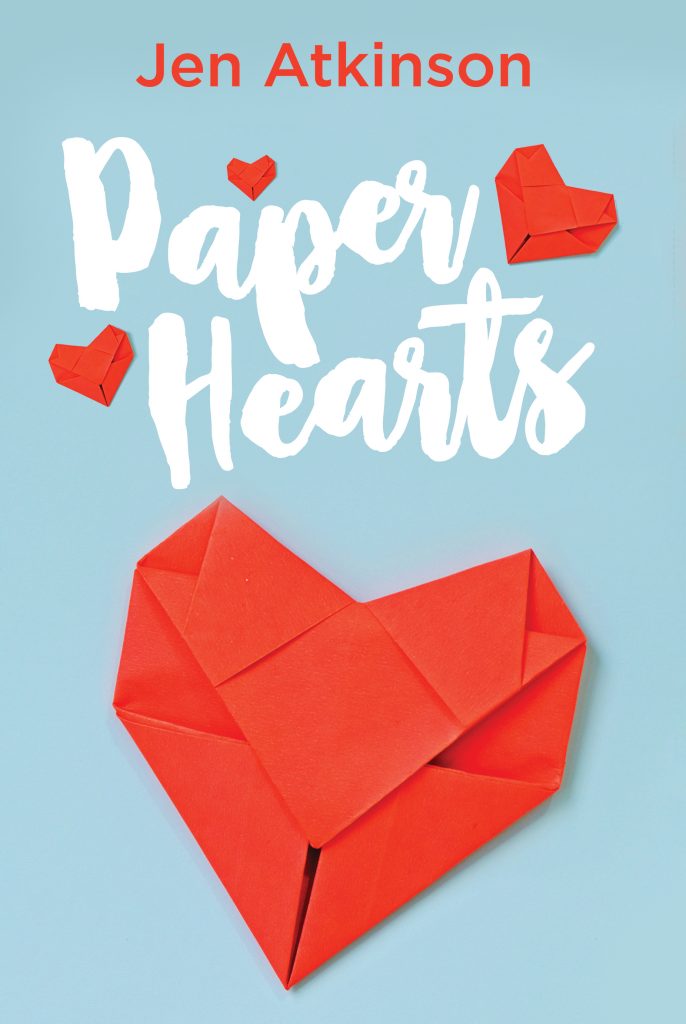 Of course, there's the $25 Amazon gift card to get excited about, but we also have a free first chapter critique from the authors of Vanilla Grass: Carolyn Hoffert and Dedra Tregaskis.
The winner will get to submit their first chapter for a beta read. The first chapter must be 10 pages or less, use 12 pt font and one-inch margins, be double-spaced, and have content that is PG or cleaner.
Team-up with a One-Stop Writing Resource
If you'd like to team-up with Vanilla Grass to improve the writing world and/or promote our platforms, drop us an email.
We are currently seeking authors and their books to promote.
We have upcoming opportunities to promote your event. Contact us for more information.
Have another idea? Let us know.
Thanks for stopping by and most importantly, keep writing!