Welcome to Vanilla Grass's romance How to Write a Romance Series! This week's focus? Romance Genres & Sub-Genres and Romance Tropes.
Kyro Dean is co-author of the Fires of Qaf fantasy romance series and is presenting this series to pull back the curtain on everything writers need to know to write a romance. If you're just starting, make sure you check out the first in the series: How to write a romance novel: #1 Understanding Steam Levels.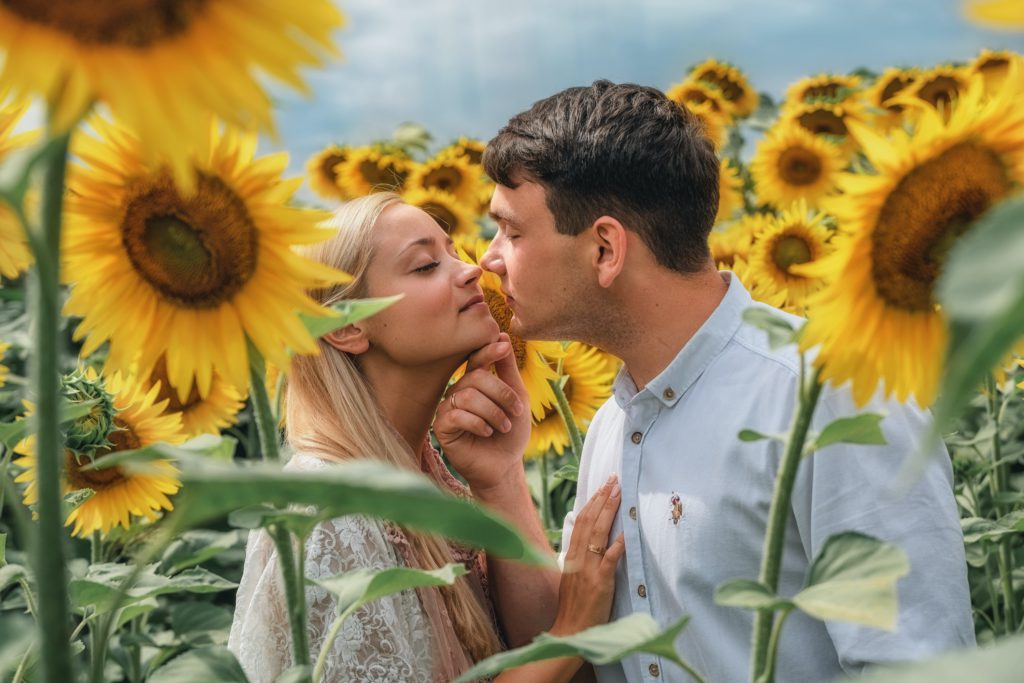 Let's jump in!
What are Romance Tropes and Romance Genres?
If you read or write romance, you have assuredly heard the term "trope" and "genre" before. But what does that mean when applied to romantic literature? And is it good or bad?
This is an excellent question. Especially if you've spent time in other genres where readers lament the overused and tired tropes they find in pop literature. But is adhering to tropes when writing a romance something romance readers will groan about?
I can say with confidence that 98% of the time, they will not. Why?
Romance readers know what they like, what they want, and how they want it. As a romance writer, it is your job to fulfill those promises and expectations.

Carolyn Hoffert
They're not hemming and hawing and waiting to be awed by the newest thing. They want to have their hearts poked and electrified, soaked with love and then hung out to dry. And each romance reader knows well enough what does that for them. So they go looking for the tropes and sub-genres they know will give them that romance high they're looking for.
So if adhering to the romance tropes and romance genres is a good thing for building reader loyalty and creating a romance brand, what exactly are romance tropes and genres? And what's the difference between them in romance novels?
Romance Genres Vs. Romance Tropes
To cut to the very basics, let's start with the inherent definitions of each of the words: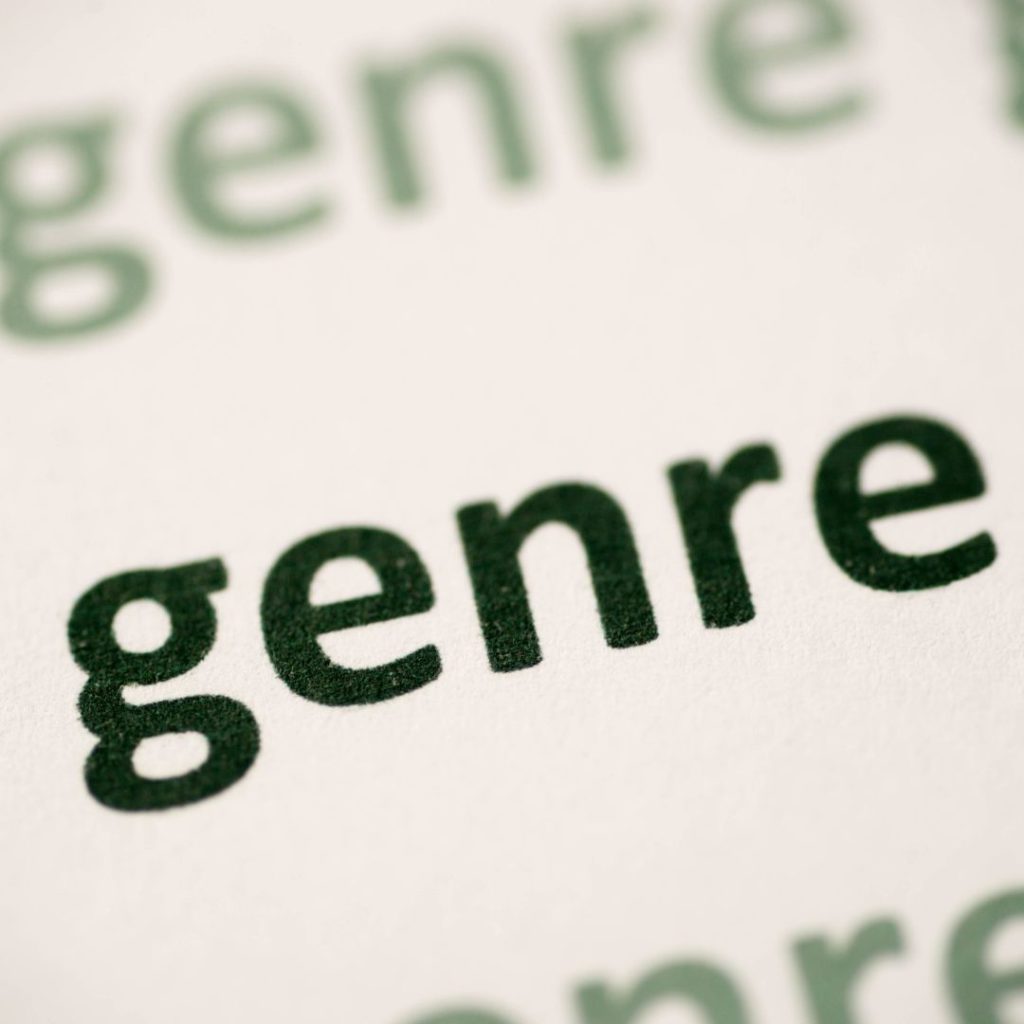 In other words, and pertaining to romance, tropes refer to specific elements and themes found in literature, while genre is a more encompassing term that focuses on broader elements of a story, like how a story is written or what it's about.
For instance, romance itself is a genre. Then, within romance, there are sub-genres that focus on general themes found in different romance novels within the genre as a whole. These include things like motorcycle romances or Christian romances.
Tropes, then, contain even more specific elements found within the sub-genres. For instance, you could have a forbidden love Christian romance or a forbidden love motorcycle romance. You could also have a forbidden love, Christian, motorcycle romance (not that I've seen one… but you could).
If you can have all the same things in one book, what's the difference?
The difference is that Christian and motorcycle encompass the theme/skin/or world of the romance novel, while the tropes involve what takes place within those worlds.
A dragon sub-genre romance will have dragons. But what the lovers in the story do around the dragons is the trope.
Make sense?
Excellent. So what are the most popular romance themes, romance genres, and romance tropes?
I'm glad you asked.
47 Romance Sub-Genres or Themes: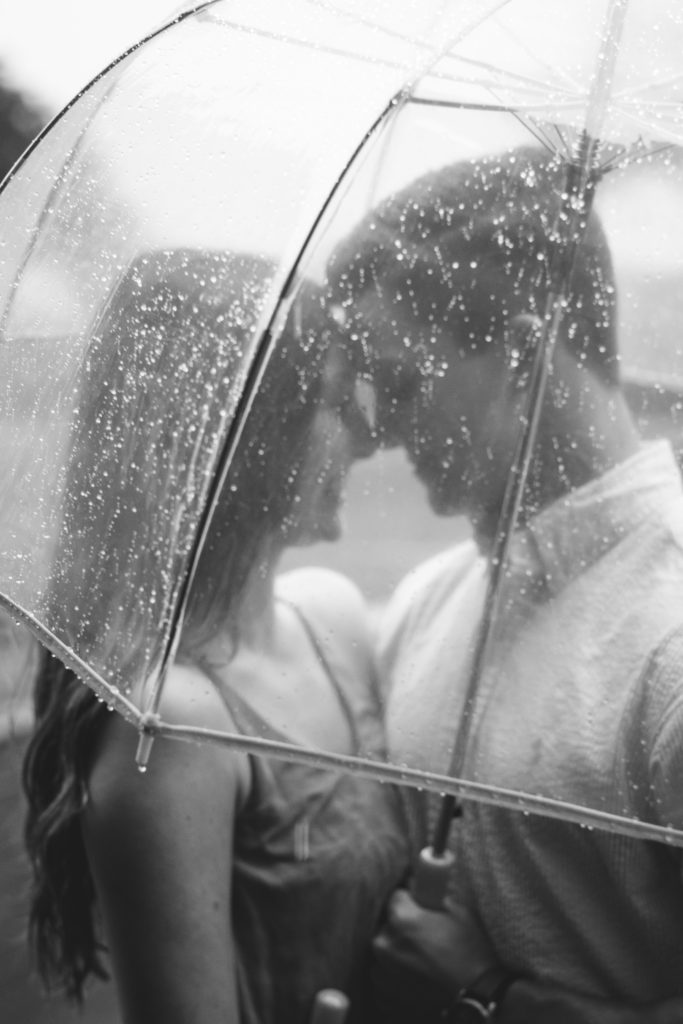 Action/Adventure
African American
Baby Love
BDSM
Bikers
Chick Lit
Christian
Cowboys
Curvy or Plus Size
Dragons
Erotic
Fantasy/High Fantasy
Gilded Age
Ghosts
Gothic
Historical
Holiday Love
Horror
Humorous
Inspirational Romance
International Lovers
Interracial
LGBTQ+
Magic
Medieval
Military
Motorcycle
Native Americans
Paranormal
Pirates
Psychics
Regency
Sports
Suspense/Mystery
Restoration & Enlightenment
Rock 'n' Roll
Scottish/Highlander
Sensual
Shapeshifter
Thriller
Time-Travel
Urban
Vampires
Victorian
Viking
Western and Frontier
20th Century
29 Romance Tropes: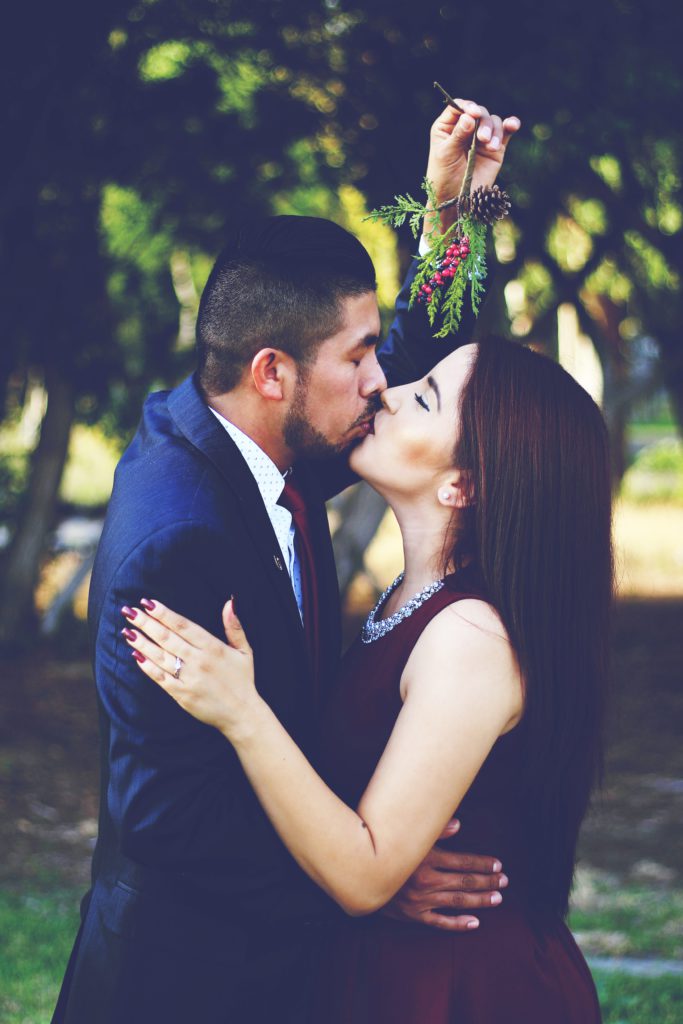 Alpha Female/Strong Heroine
Alpha Male/Strong Hero
Arranged Marriage (see Marriage)
Baby Mama
Billionaire/Millionaire
Empowerment
Enemies-to-Lovers
Fake Engagement (see Marriage)
First Love
Friends-to-LoversForbidden Love
Happily Ever After
Jilted Lover (see Marriage)
Love Triangle
Marriage (of convenience)
Mail-Order Bride (see Marriage)
Office Romance
Opposites Attract
Protector
Reunited Lovers
Sassy Heroine
Second Chance at Love
Secret Baby
Secret Romance
Slow Burn
Soulmate/Fate
Sugar Daddy
Virgin
Young Love
How Do I Use Romance Genres and Romance Tropes in My Novel?
So now that you have an exhaustive list of the various romance themes and romance tropes found in the genre, what do you do with them?
Have fun!
Not helpful? Okay. But it is important to keep in mind. The more in love you are with the romantic hero and heroine, the more your readers will feel the fire. That said, here's an efficient way to decide how to write a romance novel and incorporate at least one romance theme and trope.
3 Steps to Write a Romance Novel Using Themes and Tropes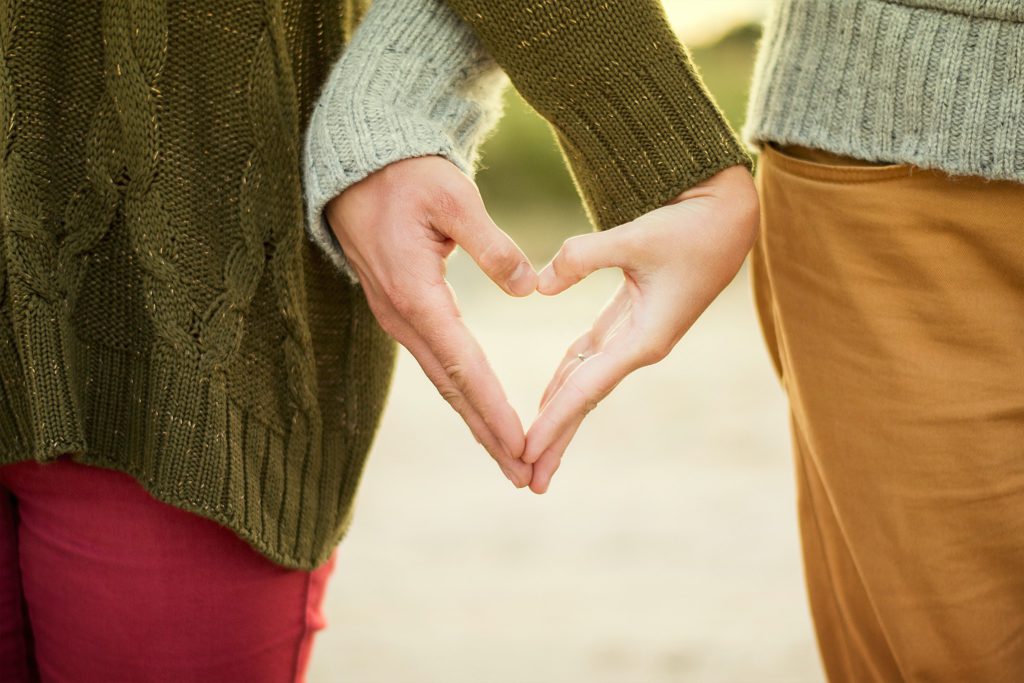 1. Choose a Romance Steam Level
If you're not sure what steam levels are, make sure to check out this article. Why choose a steam level first and not just let your characters figure it out as they go? Because some tropes and genres lend themselves more readily to the steam level you're aiming for. And romance steam level is often the main quandary readers and writers have when selecting a romance novel. So start with the steam level you're comfortable with.
Common romance theme/sub-genre and steam level pairings are:
G-rated and Christian or Holiday Love Romances
Medium Steam and Chick Lit or Humorous Romances
Sensual/Steamy and Motorcycle or Thriller Romances
Erotic and Erotica (obviously) or BDSM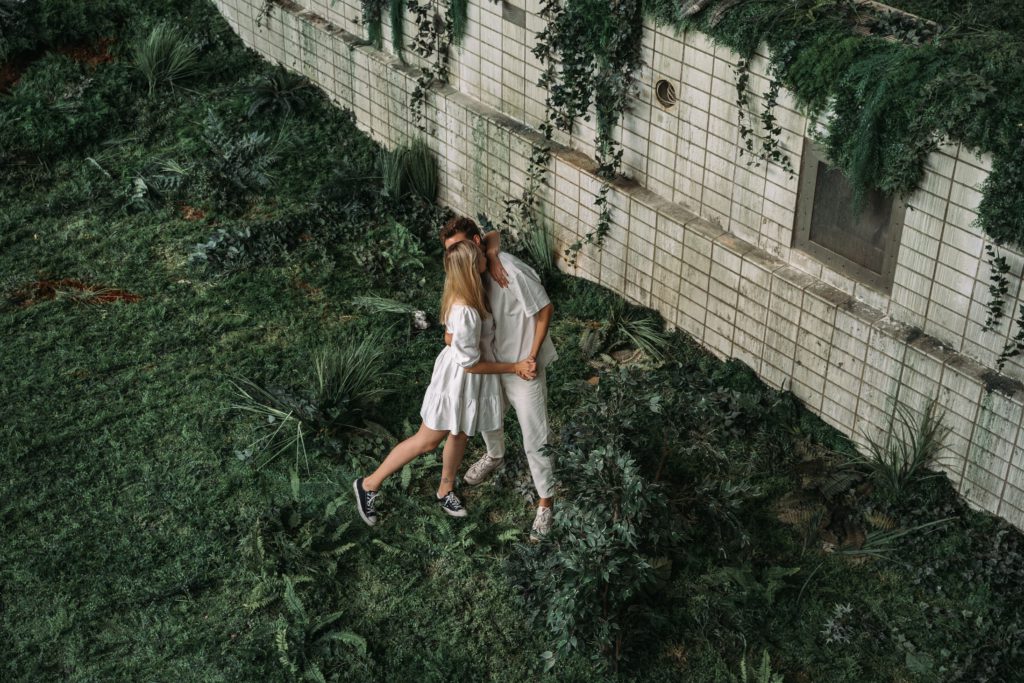 2. Choose a Romantic Theme and/or Sub-Genre
And don't feel like you have to stick with one. But also, don't go crazy. Too many non-traditional combinations will have traditional and often loyal fans scratching their heads and moving on to something more palatable.
Common romance theme pairings are:
Fantasy and Adventure Romances
Christian and Holiday Love Romances
Urban and Magic Romances
Chick Lit and Humorous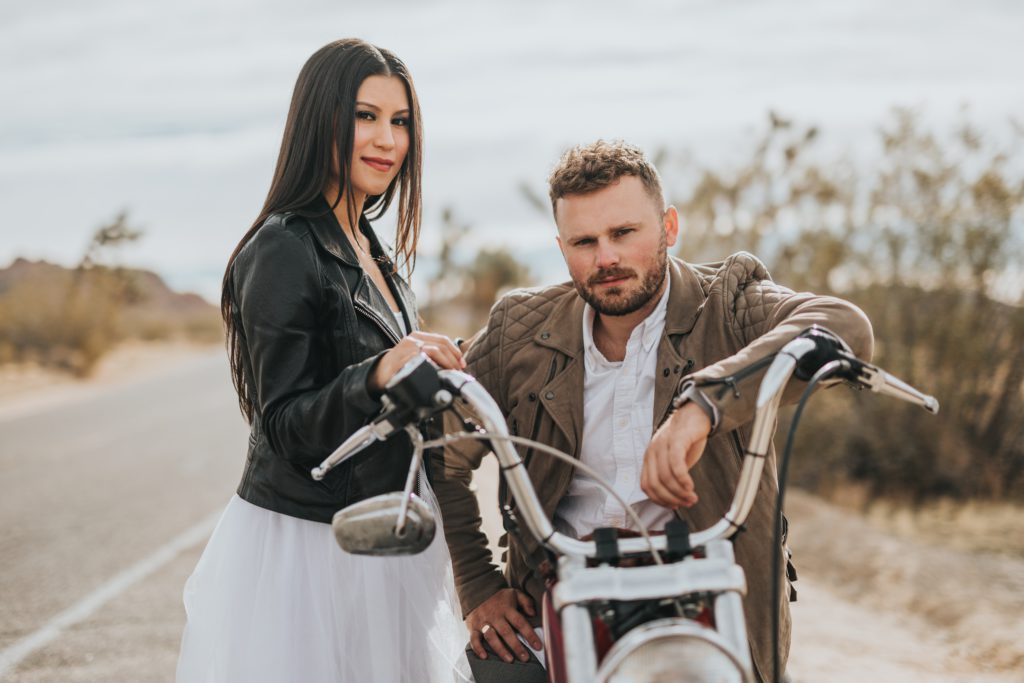 3. Choose a Romance Trope (or several).
Now that you have your romance steam level and basic theme(s) chosen, you have the frame for which your romance will take place. The next step is to choose what exactly is happening in the world and romance steam level you've chosen. Again, tropes pair better with some than others. But almost any trope can go under a theme.
Common romance trope pairings are:
Virgin and Young Love Romances
Office Romance and Forbidden Love
Alpha Male and Protector
Jilted Lover and Empowerment
And voila! You have the bones of your romance done. Add in some awesome heroes and heroines, a dastardly villain if you need one, make the time to write, and get it done! Just make sure you stay true to your romantic themes and tropes, and deliver on your promises, and your readers will come back again and again for more!