Welcome to Vanilla Grass's romance How to Write a Romance Series! This week's focus? The popular friends to lovers trope.
Kyro Dean is author of the fantasy romance series, The Fires of Qaf, and is presenting this series to pull back the curtain on everything writers need to know to write a romance. If you're just starting, make sure you check out the first in the series: How to write a romance novel: #1 Understanding Steam Levels.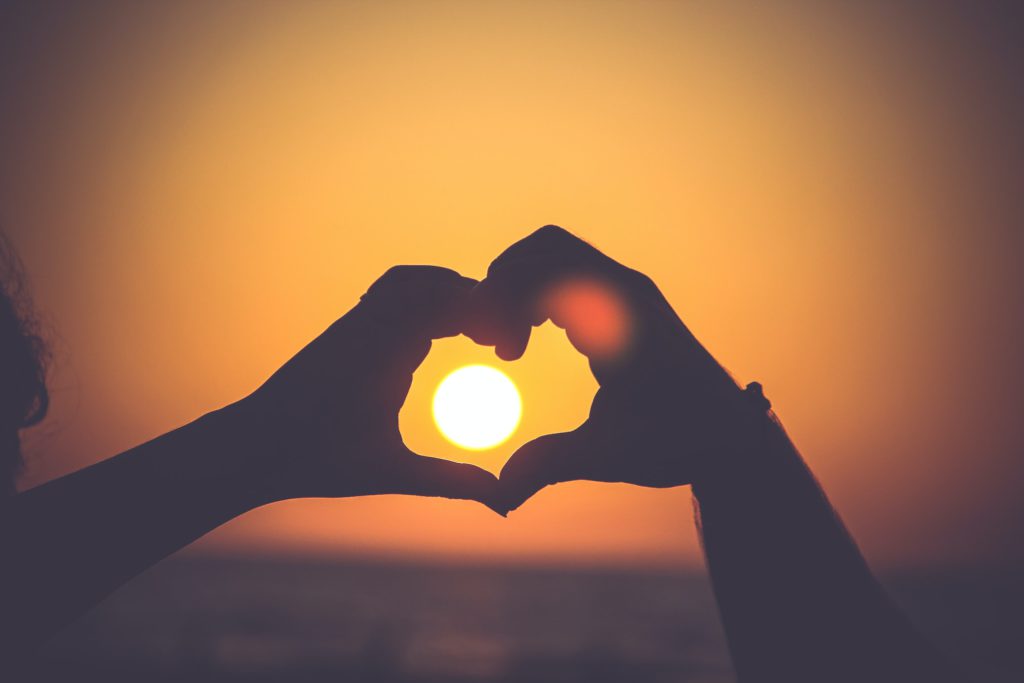 What are Romance Tropes?
Romance tropes cover the way the protagonists in a romance novel get together. It is their story arc and comes with specific expectations and requirements. Romance tropes differ from romance themes, in that they are about the details of how things happen and not the overall message or "skin" the romance novel is written in. For more information, check out this awesome post on romance tropes and romance themes and subgenres.
Friends to Lovers is a romance trope because it describes how the protagonists — friends — evolve in their relationship — to lovers. Regency, on the other hand, is a romance theme or subgenre. It is where and in what light the romance is taking place and comes with its own set of rules.
Most romances come with at least one trope and one theme or subgenre.
Let's take a look at a very popular romance trope, Friends to Lovers.
What is the Friends to Lovers Romance Trope?
The friends to lover trope on its face is very simple. The story starts with two people who are already in an established, platonic relationship for at least several months, if not years. Decades. Centuries! Go wild. But for however long, the book starts with your hero and heroine already as friends.
Are you with me so far? Excellent.
Once you have the beginning of your characters' story arc down, you can build the romance. In Friends to Lovers stories, this usually starts when one of the parties realizes they're in love with the other or has known for a long time and is finally deciding to do something about it. Shock and surprise are common feelings in these stories, as are rejection and anxiousness.
And of course, because romance readers expect their HEA (Happily Ever After), the friendship ends up evolving into — you guessed it! — lovers.
So with the basics of the friends to lovers romance trope down, what are other common elements found in this trope?
The Most Common Expectations for the Friends to Lovers Romance Trope: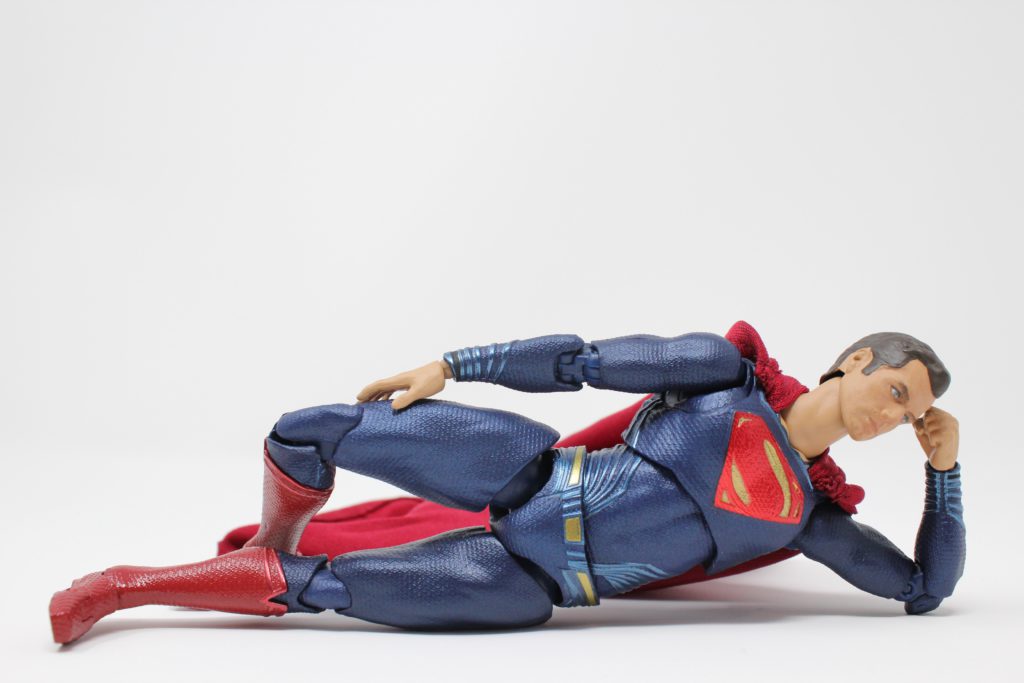 Friends to Lovers Heros/Heroines:
This trope doesn't require any hero/heroine tropes, as long as the protagonists are friends to start out.
That said, popular friends to lovers hero/heroines are childhood friends, co-workers, or roommates.
A helper (or another character who is often a friend, but not always) is often present to recognize the feelings in the relationship and nudge the protagonists toward the romance.
YA (or young adult) literature also leans heavily on this trope. This means innocent, young lovers are a common element in these romance stories.
Themes and Sub-Genres: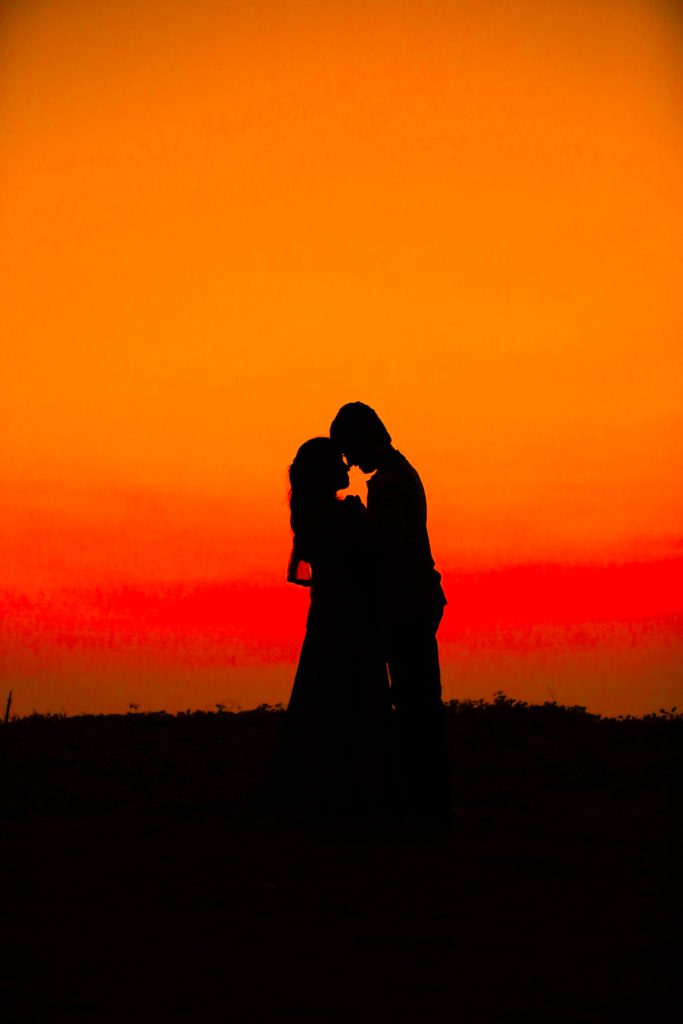 Forbidden romance
Second chances
Fake engagements
Friends with benefits
First loves are all common
Steam Levels:
Usually ranges in the moderate to steamy steam levels.
However, clean / Christian romances also play heavily into this trope.
If you're not sure what you're aiming for, check out this post on romance steam levels.
Historical Time Period:
This trope isn't picky at all and can be found abundantly in anything from medieval to regency to modern.
That said, modern is probably the most prolific for this trope.
It is also a popular theme in fantasies, which often take place on their own timeline and in their own world altogether.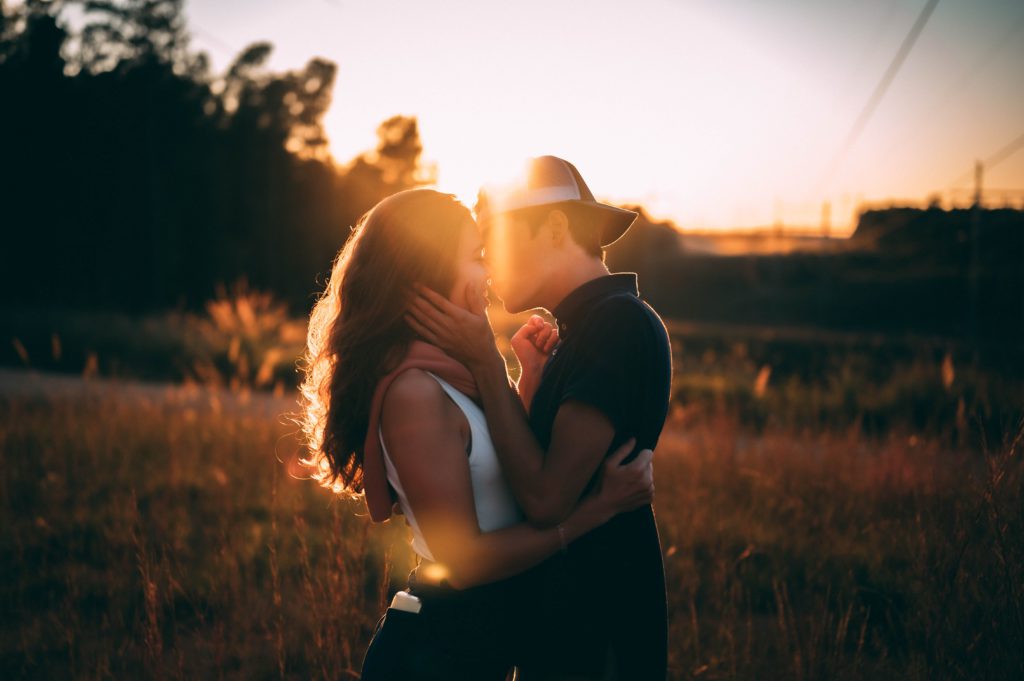 Relationship Elements:
Inside jokes and banter
Flirting
Secrets
Dialogue that shows an established history
Honesty
Friends to Lover Story Focus:
To develop the feelings of the hero and heroine into something more.
To highlight the difficulty and oftentimes tenuous awkwardness that comes when transitioning from friends to lovers.
To expose the tender feelings often associated with long-established love.
Friends to Lovers Recommended Reads: