How to Write a Romance: The Soulmate or Fated Lovers Romance Trope.
Welcome to Vanilla Grass's romance How to Write a Romance Series! This week's focus? The popular friends to lovers trope.
Kyro Dean is co-author of the Fires of Qaf fantasy romance series and is presenting this series to pull back the curtain on everything writers need to know to write a romance. If you're just starting, make sure you check out other tropes in the series: How To Write a Romance Novel: Friends to Lovers Romance Trope.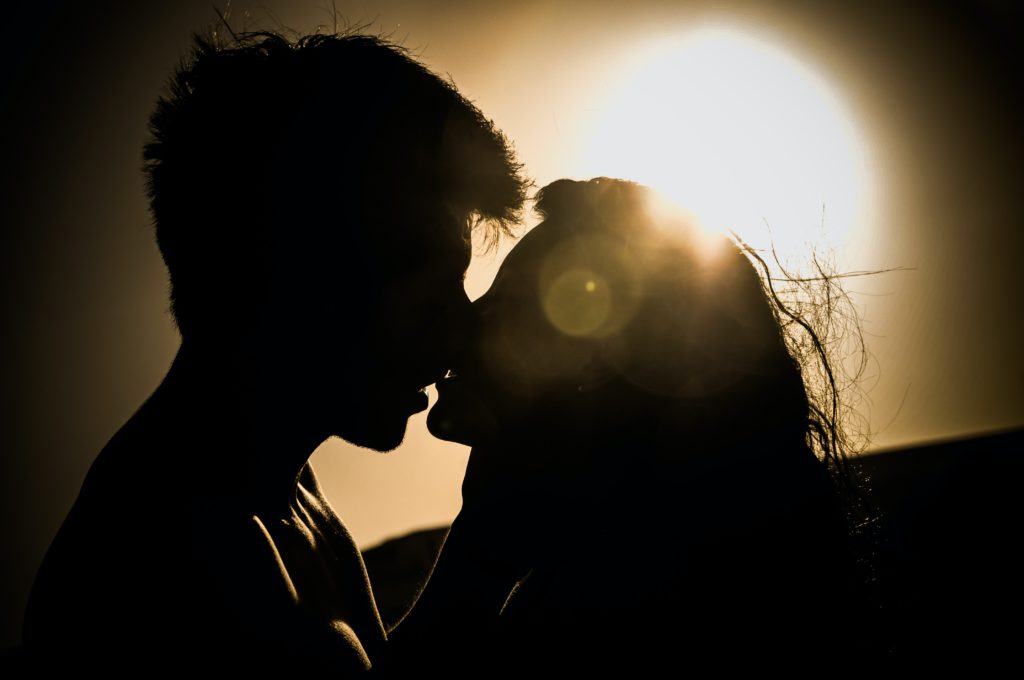 What are Romance Tropes?
For a quick refresher, romance tropes cover the way the protagonists in a romance novel get together. It is their story arc and comes with specific expectations and requirements. Romance tropes differ from romance themes, in that they are about the details of how things happen and not the overall message or "skin" the romance novel is written in. For more information, check out this awesome post on romance tropes and romance themes and subgenres.
Soulmate or Fated Lovers is a romance trope because it describes how the protagonists — friends — evolve in their relationship — to lovers. Regency, on the other hand, is a romance theme or subgenre. It is where and in what light the romance is taking place and comes with its own set of rules.
Most romances come with at least one trope and one theme or subgenre.
Let's take a look at this popular romance trope: soulmate or fated lovers.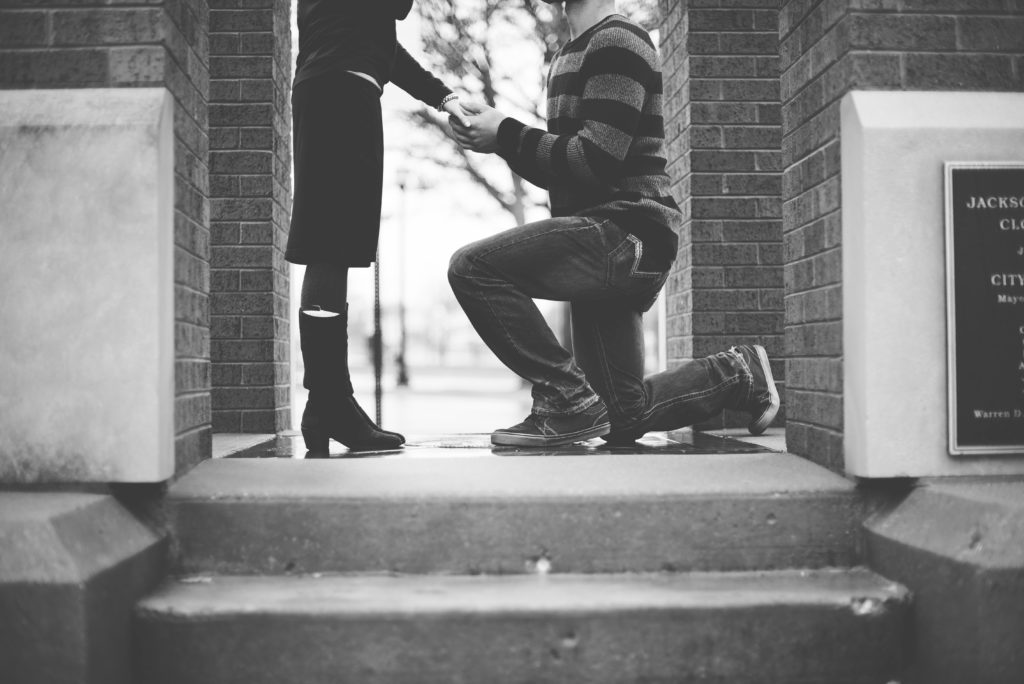 What is the Fated or Soulmate Lovers Romance Trope?
Kismet. Destiny. Stars aligning. Fate.
The soulmate romance trope plays hard on the inevitability and eventuality of the couple falling in love. This could be because of external or supernatural forces, because they can't seem to stay apart and keep coincidentally running into each other, or simply because one or both of the characters believe it to be.
So if there's nothing keeping these lovers apart, what story elements of this trope have readers flipping pages?
The Most Common Expectations for the Soulmate Romance Trope:
Fated Lovers Heros/Heroines:
This trope favors opposites attract, but doesn't have to. The tension of the irreconcilable difference while the universe is telling lovers to make it work definitely adds layers of tension to the book, though.
A helper (or another character who is often a friend, but not always) is often present to recognize the feelings in the relationship and nudge the protagonists toward the romance.
YA (or young adult) literature also leans heavily on this trope. This means innocent, young lovers are a common element in these romance stories.
Themes, Sub-Genres, and Sub-Tropes:
Forbidden romance
Warring families or tribes
Young Love
First Love
Virgin romances
Fantasy
Paranormal
Enemies to Lovers / Hate to Love
Steam Levels:
Usually hits the steamy steam level for romance novels. Readers want to feel the same levels of passion that the characters do.
Though YA and first love romances usually stay clean, like Romeo and Juliet.
If you're not sure what you're aiming for, check out this post on romance steam levels.
Historical Time Period: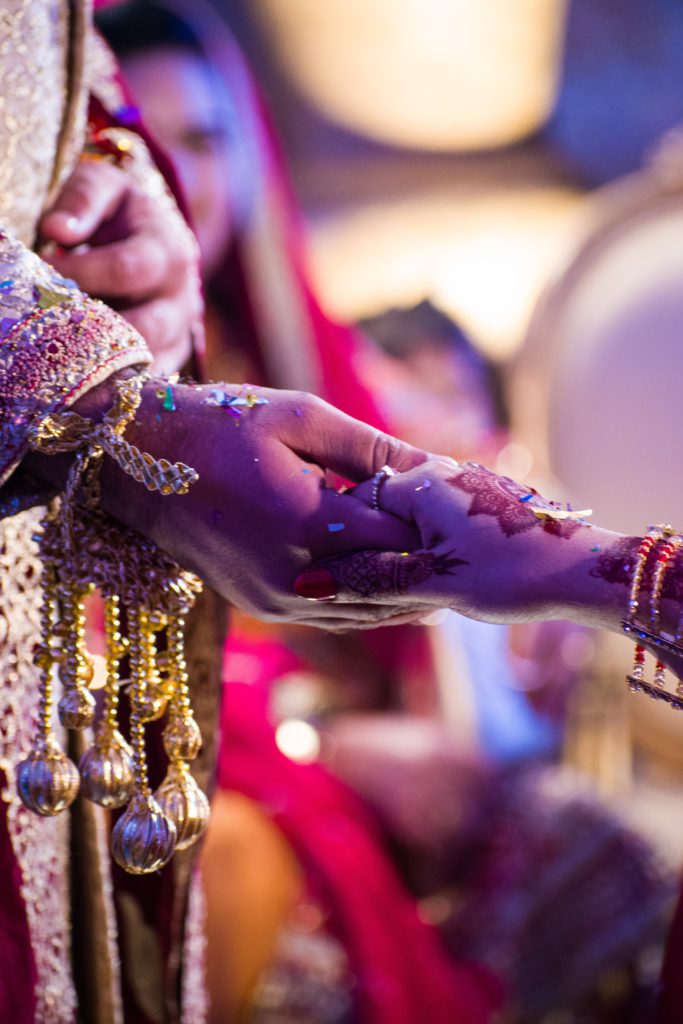 Contemporary is a popular setting for this, focusing a lot on the "coincidence" factor in modern-day settings.
Again, fantasy is an extremely common setting for a fated pair of lovers, which can take place in other worlds and timelines completely.
When combined with the paranormal trope, contemporary is still popular, but historical settings will often find a good voice here, with Victorian being a common choice.
Relationship and Story Elements:
In a fated romance, the world-building is essential to understand why they're meant to be
Lore
Expectations (from themselves or whatever law/diety/etc. is forcing the couple together
External forces both driving and forcing the romance apart
Soulmate Story Focus:
The tried and true: Love conquers all! And weak heart ne'er won fair maidens.
These stories focus on the inevitability of the romance and the power it has to overcome all the external forces driving them apart.
The why of the romance. What makes them meant to be.
Fated or Soulmate Lovers Recommended Reads:
Fate has given her to him when he needs her most, and God help him — and this city — if he can't find her. His brutality has been legendary, and he will unleash it without measure for her.

A Hunger Like No Other by Kresley Cole
One True Mate by Julie Trettel
Sweet Fantasy: Clean Paranormal Romance Collection by Love Journey
Interested in other tips on how to write a romance? Or looking for other popular romance novel tropes? Make sure to check out our How to Write a Romance series!