How to Write a Romance: The Second Chance at Love Romance Trope.
Welcome to Vanilla Grass's romance How to Write a Romance Series! This week's focus? Popular romance trope: second chance at love.
Kyro Dean is co-author of the fantasy romance series, The Fires of Qaf, and the adventure romance series, Rogue Royals and is presenting this series to pull back the curtain on everything writers need to know to write a romance. If you're just starting, make sure you check out other tropes in the series: How To Write a Romance Novel: Friends to Lovers Romance Trope.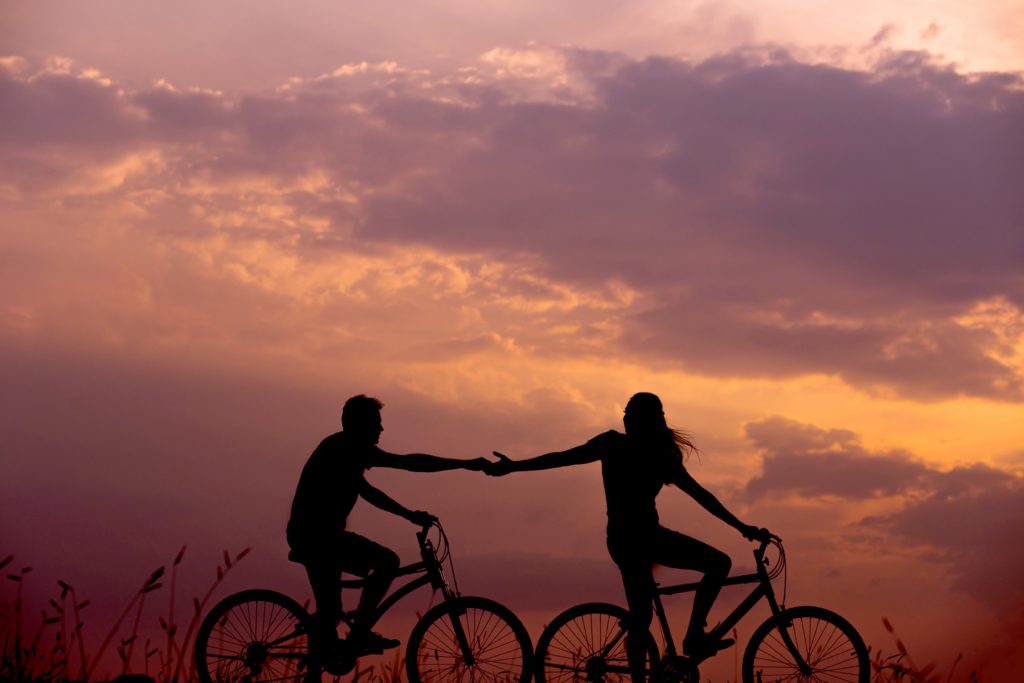 What are Romance Tropes?
For a quick refresher, romance tropes cover the way the protagonists in a romance novel get together. It is their story arc and comes with specific expectations and requirements. Romance tropes differ from romance themes, in that they are about the details of how things happen and not the overall message or "skin" the romance novel is written in. For more information, check out this awesome post on romance tropes and romance themes and subgenres.
The second chance at love is a romance trope because it describes how the protagonists — friends — evolve in their relationship — to lovers. Regency, on the other hand, is a romance theme or subgenre. It is where and in what light the romance is taking place and comes with its own set of rules.
Most romances come with at least one trope and one theme or subgenre.
Let's take a look at this popular romance trope: second chance at love.
What is the "Second Chance at Love" Romance Trope?
When the first chance didn't work out.
But really. There are two typical ways the second chance at love romance trope is written:
Lovers meet, fall in love, fail in their relationship and part ways. Then come back together (this is usually when this book starts) and have a chance to make it work again.
Two separate love relationships fail (death, divorce, tragedy) and one hero and heroine from each give up on love until they find each other.
The main point of these romances is healing wounded hearts.
The Most Common Expectations for the Second Chance Romance Trope:
Second Chance Heros/Heroines:
The "second chance" part of the trope requires that the hero and heroine both have pasts, either with each other or with someone else. These pasts must have involved serious romantic relationships that no longer exist (though the damage from the loss does).
Helpers are common in these stories and are usually friends or family who know the character's past and are encouraging them to move on and heal.
Most of the heroes and heroines in these stories are adults because YA protagonists haven't lived long enough to have such a complicated past. That said, some second chance at love romances have their origins in young love.
Themes, Sub-Genres, and Sub-Tropes: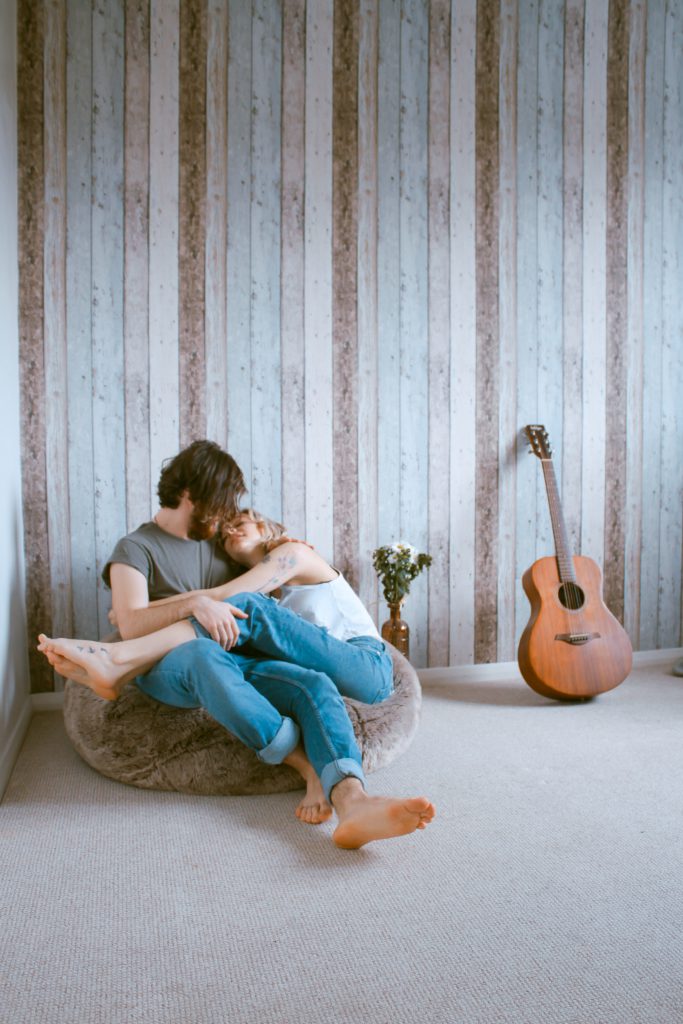 Friends to lovers (maybe shared a first kiss in the past)
Enemies to Lovers / Hate to Love (breakup ended badly)
First loves (that are now reuniting)
Comedy
Steam Levels:
The second chance at love spans all the steam levels pretty evenly, with maybe a slight tilt towards steamy.
The characters are often adults, but his can range all the way up to older couples and can span the range of intimacy based on where the relationship ended the first time.
If the couple was married or seriously dating before and this is there second chance, expect steam.
If the couple shared a first kiss but not much else (think Jane the Virgin) then the relationship will most likely be moving much slower.
If you're not sure what you're aiming for, check out this post on romance steam levels.
Historical Time Period:
Usually modern day/contemporary
Some epic fantasies will pull on this trope (think Eowyn and Aragorn in Lord of the Rings)
Series in any time period also support the second chance at love trope because they have the time and wordcount to both establish a relationship, break it, and then fix it again.
Relationship and Story Elements:
Huge misunderstandings from the past breakup
A basis in tragedy that ends in relief
Apologies
Grand gestures
Proof of change
An obvious past connection with memories, inside jokes, etc.
Either a quick pace (rekindled fire) or a painfully slow pace (because they're hesitant to trust)
Second Chance Story Focus:
Overcoming pasts, character growth, and forgiveness.
Pulling from past foundations while building a new one.
Second Chance Romance Recommended Read:
Forever My Girl by Heidi McLaughlin
Interested in other tips on how to write a romance? Or looking for other popular romance novel tropes? Make sure to check out our How to Write a Romance series!