How to Write a Romance: The Slow Burn Romance Trope.
Welcome to Vanilla Grass's romance How to Write a Romance Series! This week's focus? Popular romance trope: Slow Burn.
Kyro Dean is co-author of the fantasy romance series, The Fires of Qaf and author of the adventure romance series, Rogue Royals. She is presenting this series to pull back the curtain on everything writers need to know to write a romance. If you're just starting, make sure you check out other tropes in the series like: How To Write a Romance Novel: Friends to Lovers Romance Trope.
What are Romance Tropes?
For a quick refresher, romance tropes cover the way the protagonists in a romance novel get together. It is their story arc and comes with specific expectations and requirements. Romance tropes differ from romance themes, in that they are about the details of how things happen and not the overall message or "skin" the romance novel is written in. For more information, check out this awesome post on romance tropes and romance themes and subgenres.
Slow Burn is a romance trope because it describes how the protagonists, or friends in this trope, evolve in their relationship into lovers. Something like regency, on the other hand, is a romance theme or subgenre. It is where and in what light the romance is taking place and comes with its own set of rules.
Most romances come with at least one trope and one theme or subgenre.
Let's take a look at this popular romance trope:
What is the "Slow Burn" Romance Trope?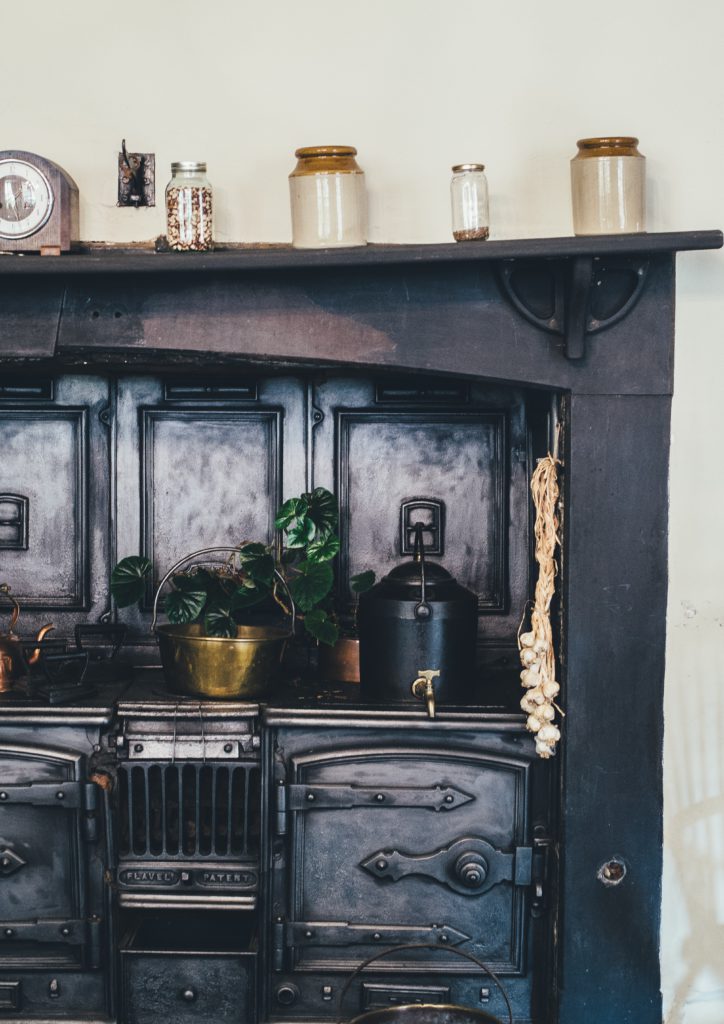 The crockpot of romance.
Slow Burn Romances follow what many perceive as the "natural" way of falling in love in real life. Two people meet. They may or may not have a bit of a connection. And then they spend time getting to know each other, liking each other, falling in love, only then becoming intimate with one another.
These romances usually have a lot of other plot elements going on to help move the story while the romance simmers in the background. And intense, unresolved tension usually builds up steadily until either the climax in a single book or the climax of the overall arc in a series.
The Most Common Expectations for the Slow Burn Romance Trope:
Slow Burn Romance Heros/Heroines:
Either the hero or the heroine is inexperienced while the other is more experienced. This creates a dynamic where the one with more history is hesitant to engage with the first.
Following the slow burn romance trope, one or the other of the hero or heroine may have an instant reaction, but definitely not both, and usually not either.
YA is a popular platform for Slow Burn Romances because they generally aren't very sexually explicit or steamy and model a more natural, slow, and "healthy" way for a relationship to develop as opposed to more whirlwind type romances like fated/ soulmate lovers.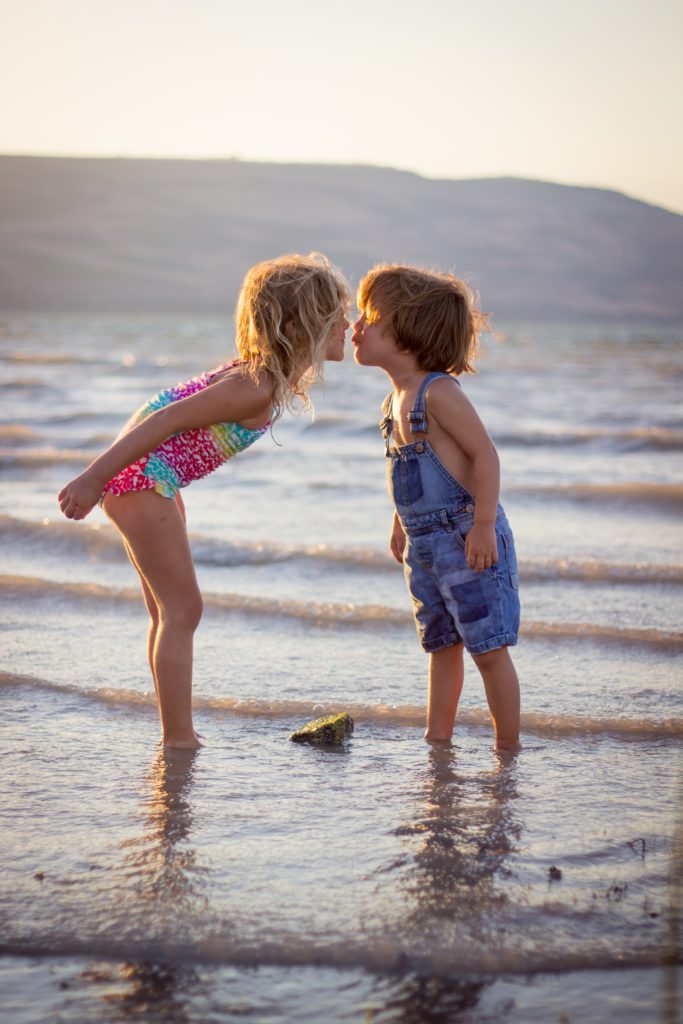 Themes, Sub-Genres, and Sub-Tropes:
Friends to lovers
Hate to love
Opposites attract
Young love
Virgin
Slow Burn Romance Steam Levels:
These books are popular in the G-rated / Sweet / Clean romance books.
If there is an intimate scene, it usually occurs much later in the book than spicier steam levels.
The tension built up between the lovers is often more focused on their feelings and passion for each other as opposed to physical arousal.
Historical Time Period:
Where do Slow Burn romances that have characters loving and aching to be with one another but not touching abound? Historical novels! Think Regency and Victorian for starters. Jane Austen is a master at the slow burn romance.
That said, contemporary books often feature the Slow Burn Romance Trope, as do high fantasies that expand several books. Those pesky quests just keep getting in the way of intimacy while building a strong layer of trust between the hero and heroine.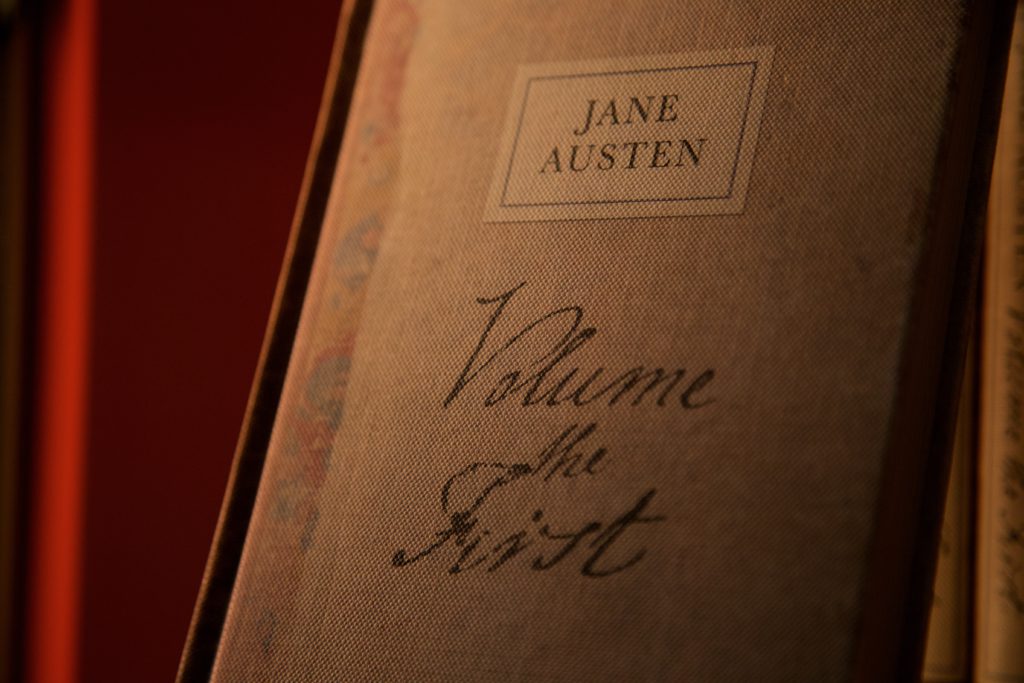 Relationship and Story Elements for Slow Burn Romances:
Dual POV is expected here (borderline requirement…)
Much later intimate scene (which could be a first kiss in clean romance or something more in a book with a higher steam level)
A slow pace! It's literally in the name. These aren't lusty, love at first sight novels. They take time to build up the flavor and should have the reader yearning for that first touch just as much as the characters are.
Numerous scenes where tension is built between the characters without resolution.
Palpable frustration in the characters as this tension mounts.
Slow Burn Story Focus:
The build-up of intimacy
Pining
Solid foundation
Unresolved romantic (and often sexual) tension
Slow Burn Romance Recommended Reads:
First, even though they aren't books, let me say any Korean drama will nail this to the wall. Their society supports this Romance Trope and their audience eats it up. So check out Boys Over Flowers or Secret Garden or any of the others if you want to watch an example instead of reading one.
Kulti by Mariana Zapata
Storm and Silence by Robert Thier
Interested in other tips on how to write a romance? Or looking for other popular romance novel tropes? Make sure to check out our How to Write a Romance series!